CLASSIC

Height Adjustable Back Support
NXT Xtend™ HEIGHT ADJUSTABLE THORACIC
BACK SUPPORT
The Most Adjustable Back Support Available
The Xtend Back Support is one of the most highly adjustable back supports available today. Precise height adjustments allow for small incremental changes, or for a change in the users, condition which requires modification to the back height placement or contour support.
The NXT Xtend and Xtend DEEP Height Adjustable Thoracic Back Support have been designed designed with 4″ of stepless height adjustment, built right into the shell itself.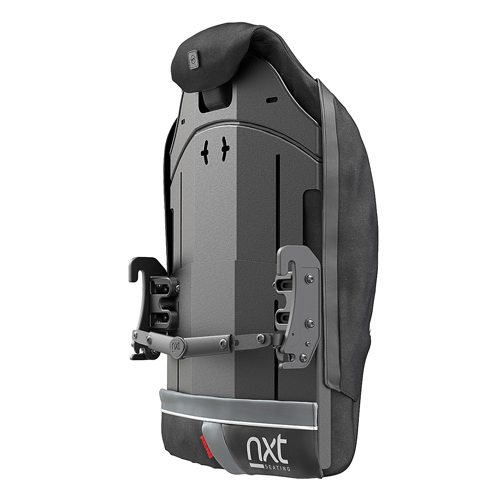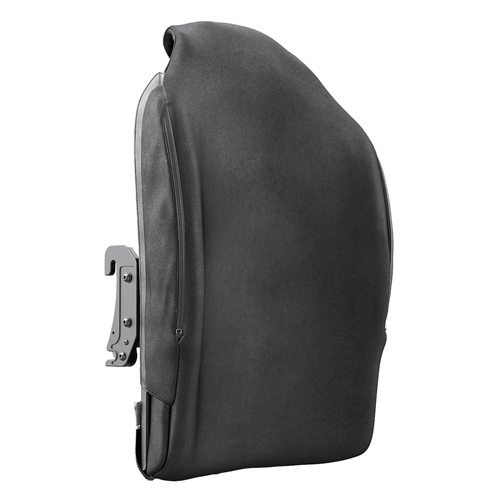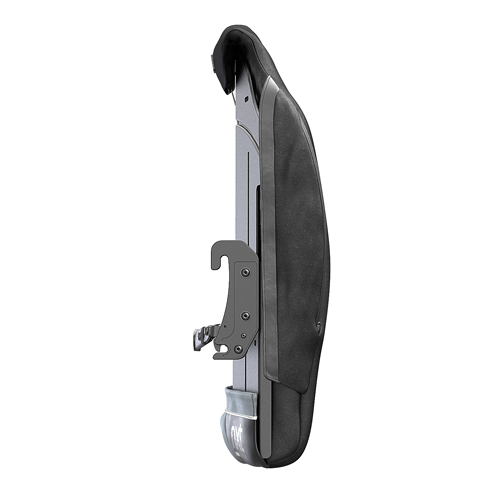 Built-in height adjustment allows back height, and lateral contour height to be set exactly where support is needed. Done quickly and easily with the user seated in the wheelchair

Two-piece lightweight aluminum shell

Adjustable upper section allows for optimal lateral thoracic support.

Fixed lower section supports the pelvic area

Xtend Low DEEP offers adjustable lateral contour depth of 5.5 – 7″ (14 – 17.8cm) for optimal mid-line support and positioning. DEEP Only.

OFFERS UNPRECEDENTED COMFORT AND DURABILITY
Unlike two-dimensional fabrics, smartx3D uses a three-layer technology that includes two separate fabrics joined by a monofilament yarn that creates a breathable channel between the two fabrics. It is this channel that gives smartx3D its 3D structure and creating a "micro-climate" between layers. Heat and vapour move easily through the highly permeable fabric layer. smartx3D naturally offers a four-way stretch which provides enhanced immersion, aiding in pressure redistribution. Soft, breathable, and with moisture-wicking properties, smartx3D offers the ultimate in comfort.
Pill resistant and durable
Antimicrobial capabilities are built into the fabric and will not wash out
Improves immersion/envelopment
Reduces shear
4 way stretch with 100% recovery
20 times more air permeable than standard fabrics
The 3D construction enhances the fabric's breathability, which in turn dissipates heat, keeping the wheelchair user cooler and dry.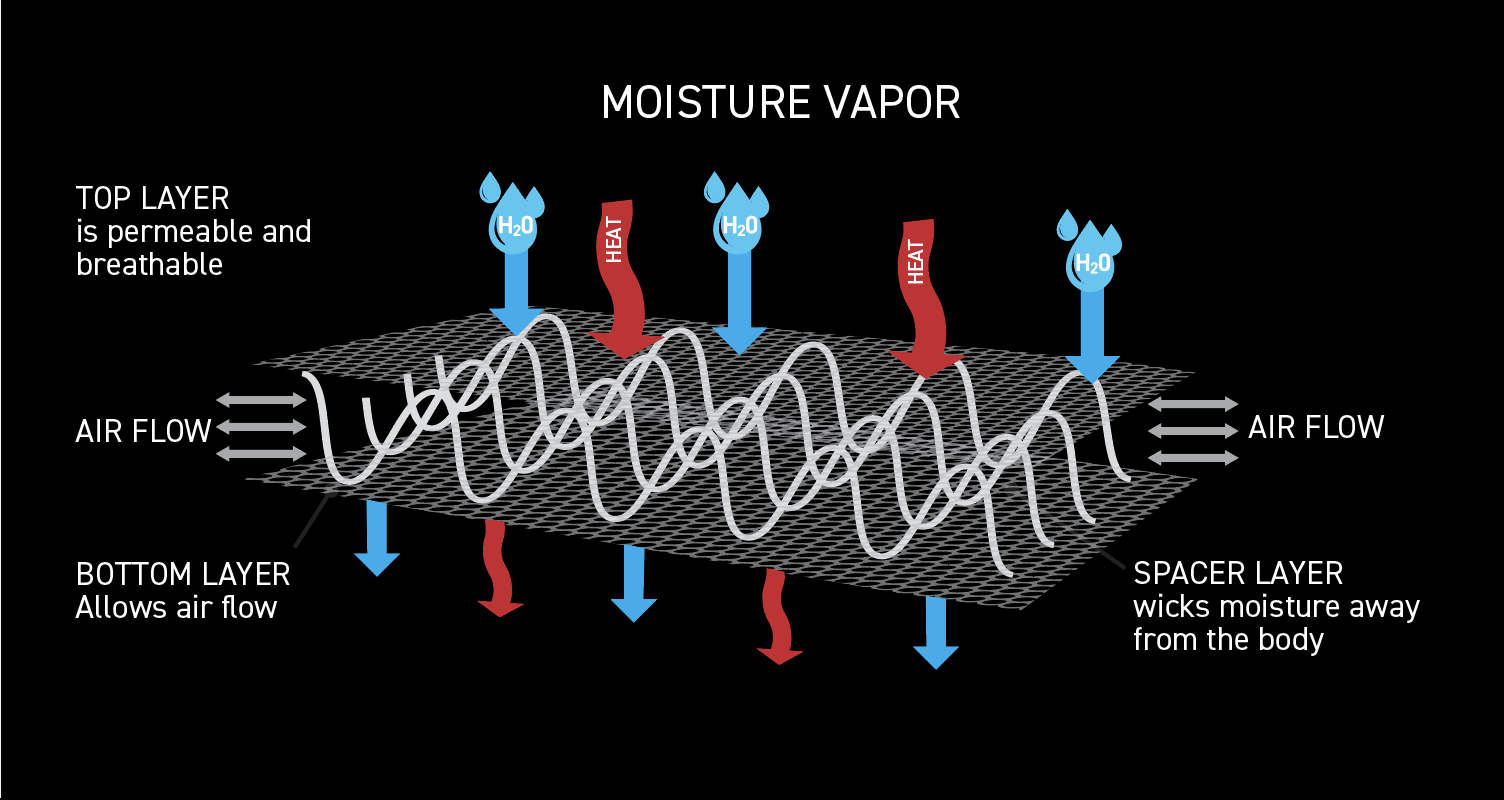 smartGEL and smartx3D – THE PERFECT COMBINATION
The combination of NXT's smartx3D fabric and smartGEL foam provides the ultimate in comfort and support in our NXT Seating products. Our smartGEL foam offers a higher IFD (Indent Force Deflection and Density), yet it is incredibly soft, highly resilient, and long-lasting. smartGEL is a Visco Elastic foam that is infused with gel. The gel is incorporated into the foam mixture at the molecular level, which allows for 100% homogeneous cooling with no breakdown of embedded gel beads.
Reduces surface temperature, drawing heat away from the skin
Provides superior comfort and softness
Highly resilient and long-lasting
Higher IFD (Indent Force Deflection and density)
The gel is 100% infused into the foam mixture vs. embedded "gel beads"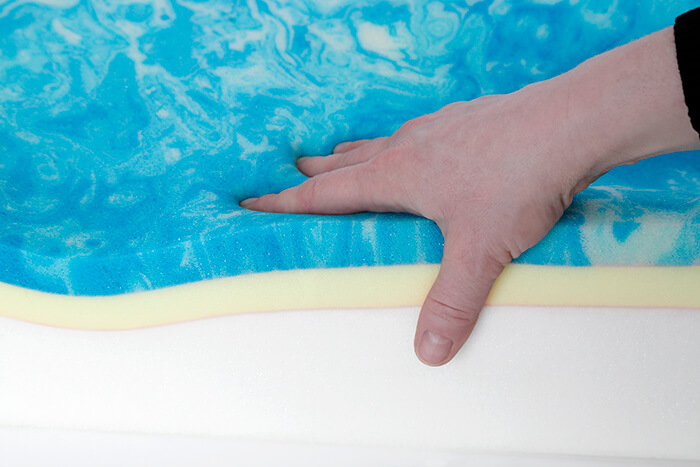 XTEND BACK SUPPORT SPECIFICATIONS – INCH (CM)

XTEND BACK SUPPORT SIZES – INCH (CM)